Our Team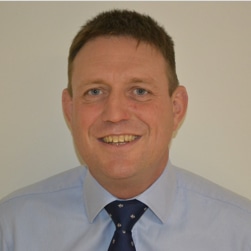 Peter Fulcher DipPFS – Managing Director
Peter is a highly experienced Independent Financial Adviser who specialises in dealing predominantly with 'High Net Worth' clients and corporate financial planning.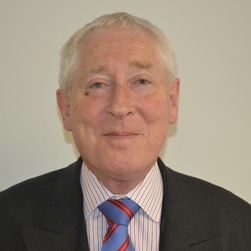 Nigel Copperwheat – Operations Director
While no longer performing an advisory role, Nigel continues to act as the Company's Operations Director.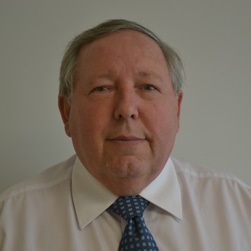 Terry Martin-Young – Chartered FCSI DipPFS ACIB CeMAP CeRER – Financial Adviser & Compliance Officer
Terry is a consultant experienced in dealing with most advisory areas but with particular specialism in retirement planning. He joined us in 2012 after his own firm Granville Gower merged its operations with BPI. In his capacity as Compliance Officer Terry fulfils all our regulatory functions.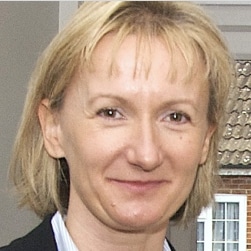 Mandy Veal CeMAP CeRER CeFAP DipFA CertLTCP – Office Manager
Mandy joined us in October 2015 with 27 years experience in the banking industry. Mandy currently acts as a Paraplanner/Office Manager and achieved her Level 4 Diploma for Financial Advisers in May 2019.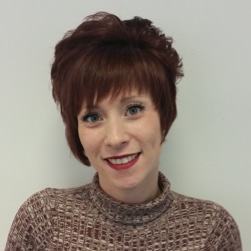 Gemma Gray CeFAP CeMAP CeRER – Insurance Specialist and Paraplanner
Gemma joined us in spring 2016, with a background in administration. Gemma achieved Level 3 in Administration and Financial Planning in June 2017, she has also achieved the Certificate in Mortgage Advice and Practice.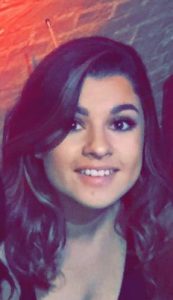 Dakyna Richardson – Wrap Specialist
Dakyna joined us in Autumn 2017 as a Financial Services Administrator, with a strong customer service background. Dakyna is now our Standard Life Wrap Specialist and is currently working towards the Certificate in Paraplanning and Financial Administration.
Catherine Warner – Financial Services Administrator
Catherine joined us in July 2019 with 29 years experience in the banking industry. Catherine currently acts as our Financial Services Administrator and manages our company accounts.
Suzan Fulcher
Suzan acts as Company Secretary, and assists the Directors in areas such as book keeping and administration.